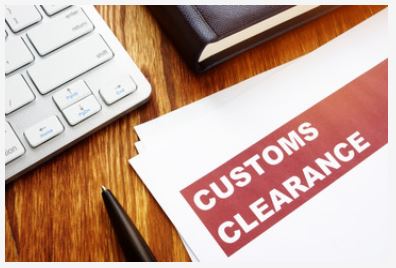 1. Motor vehicle Importation
2. Shipments for repair
3. Returned shipments
4. Dangerous cargo
5. Shipment subject to re-exportation or shipments      under bond
6. Duty free and/or Tax free importation
7. Tax Credit certificate
8. Abandoned shipment
9. Shipments under litigation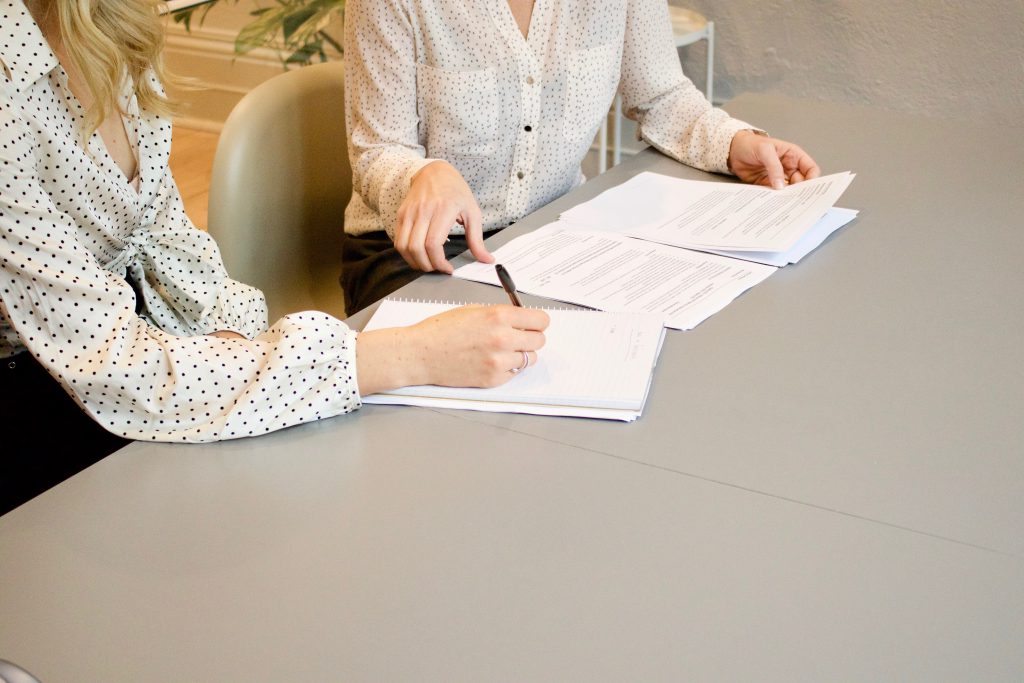 Customs and Tariff Consultancy
Tariff classification.
Customs Valuation.
Post-Entry audit assessment.
Customs remedies, appeals, protests, and other customs and tariff matters.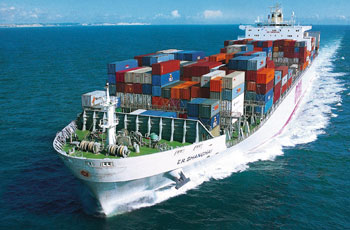 International and Domestic Freight Forwarding
1. AJ&J is committed to bring your cargo into the     Philippines from any part of the globe, and         vice-versa:
– safely
– without unnecessary delay
– at minimal cost
2. AJ&J partnered with various foreign Freight   Forwarders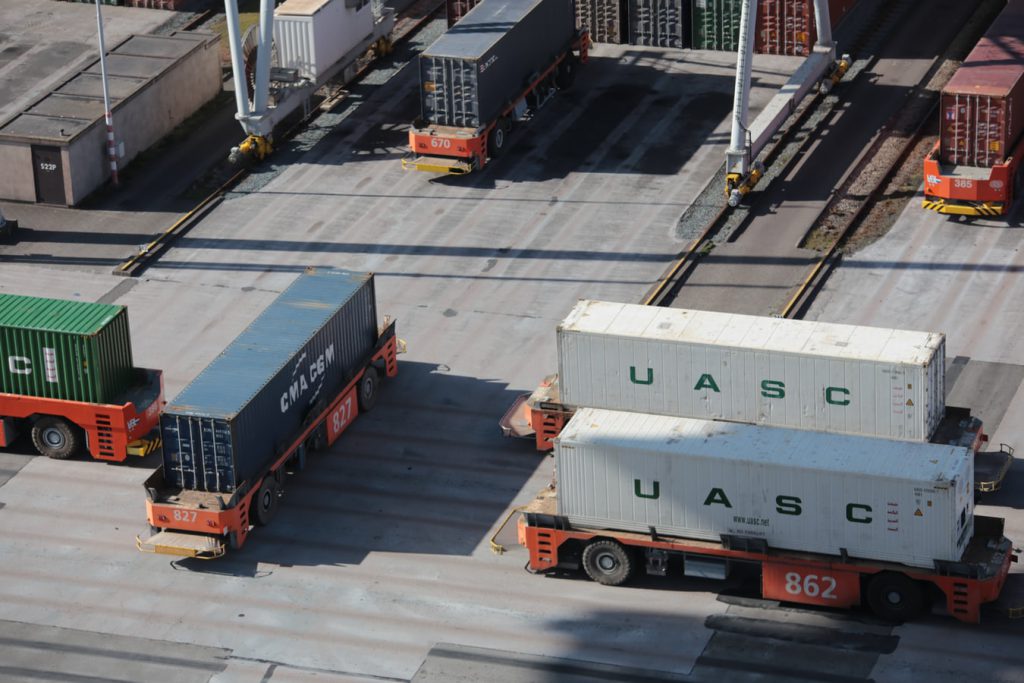 With a fleet of 20 trailer trucks and 5 vans.
 All trucks and vans are fully insured and loaded shipments are covered by local marine insurance.
All trucks and vans are equipped with GPS.
Affiliated with various trucking companies.
Accredited with Terminal Advance Booking System (TABS)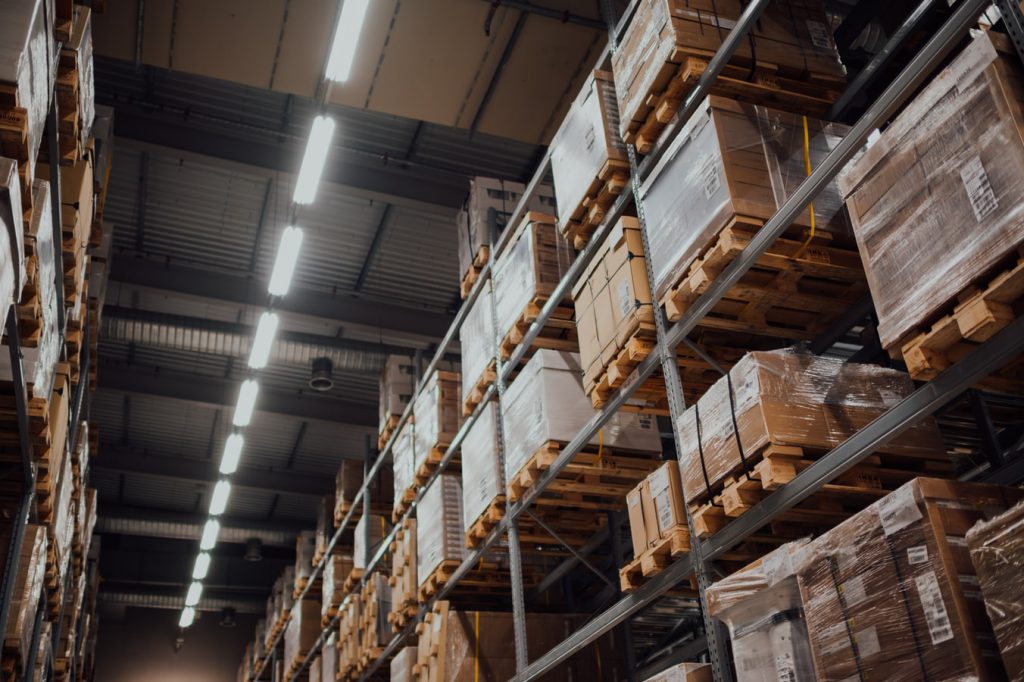 With warehouse in Dasmariñas, Cavite and     
           Malate, Manila.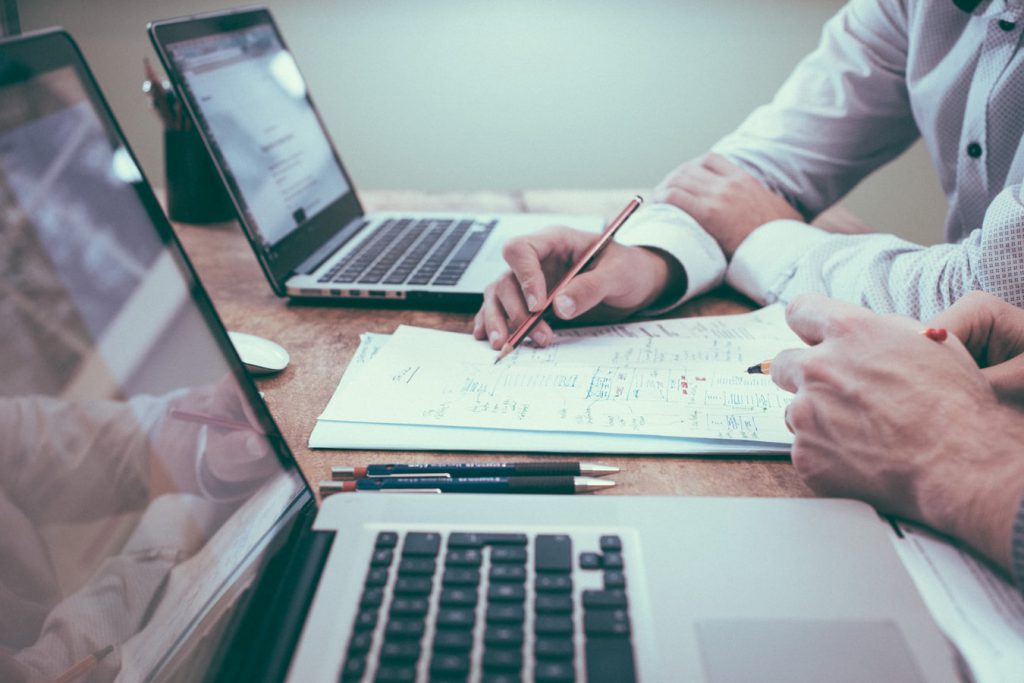 Accreditation and Other Services
BOC – AMO Accreditation.
 BIR ICC Clearance.
Bonded Warehouse Membership.
Export Accreditation
FDA Accreditation.
Bureau of Plant Accreditation.
BIR ATTRIG.
Other government transaction required by the above services.